Dom - Smashing Sydney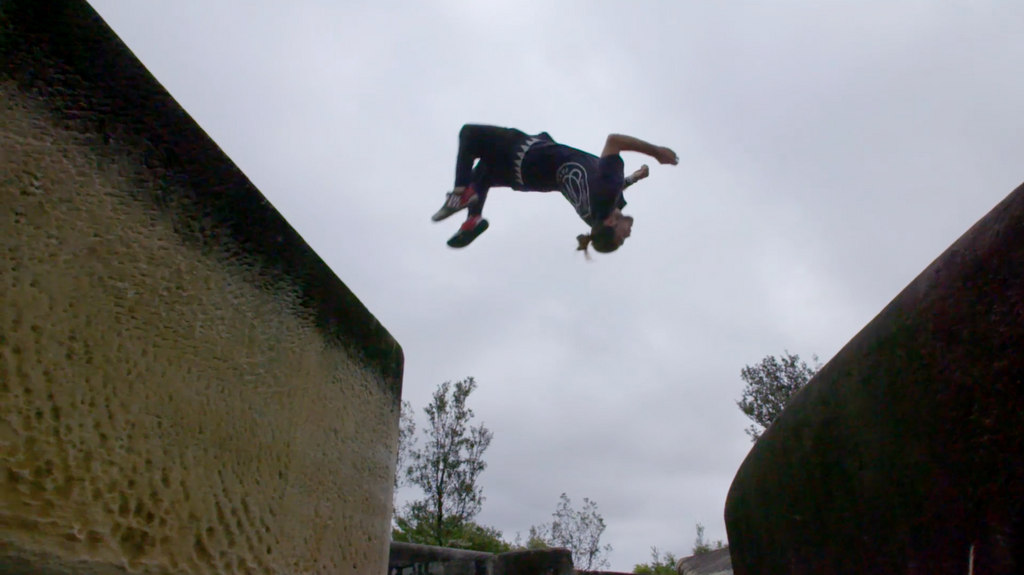 Dom knows Sydney's spots like the back of his hand and gives us a tour of his favourite lines and highlights. Of course, sprinkled with some randomness. 
our gear featured in the video

Music:
Hayzee - doomfood
FS green - HeMawfuckinMan

Shot by Jesse Jaco
Magic by Ghetto Shaman
 Click here for Dom's story, playlist and why he wants to be Vin Diesel.