Frankfurt - We Run This City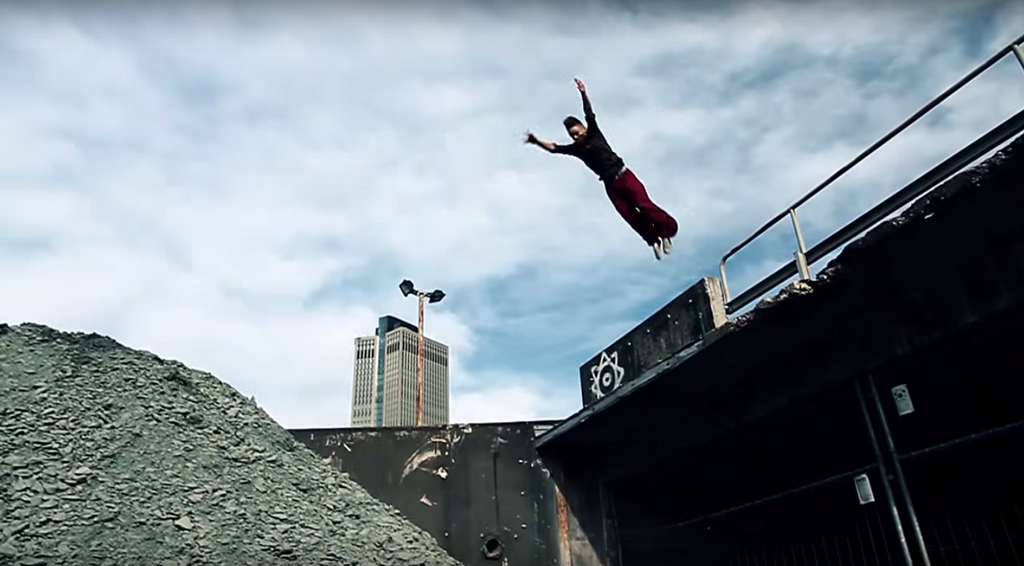 If you're a Freerunner we don't have to tell you that you probably know your city better than anybody else and see it in a different perspective.
This video shows what happened when Pasha The Boss visited Jason Paul in Germany and they spend a month training and exploring Frankfurt (and a little bit of other cities).
We show you around the secret and unique spots we found, like a long forgotten skatepark or an abandoned factory.
This video is about living the mentality of every day is a saturday, because that's what all of us want. Just get up in the morning and go out training, all day every day.
Music by:
Fuzz Me
http://www.facebook.com/FuzzMe
http://soundcloud.com/fuzz-me