simpliCITY Collection - Lookbook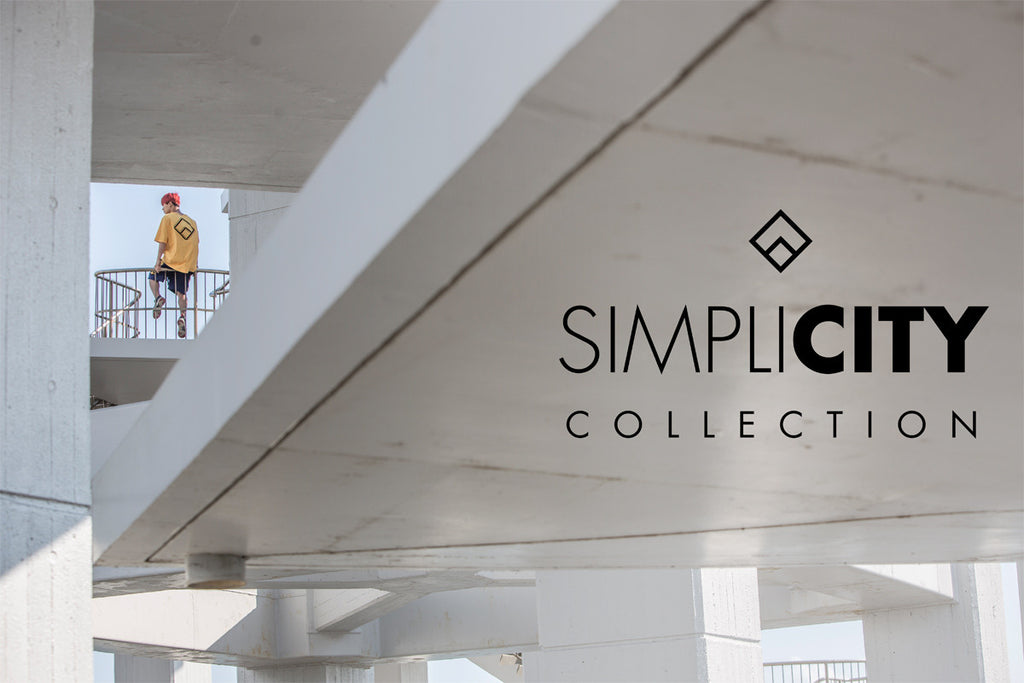 "SimpliCITY is the ultimate sophistication."
Our simpliCITY collection is an ode to the city.
In Parkour the city inspires the way we move and we want it to influence our clothing design, too.
Black, white and grey is already natural to Farang Clothing, they remind us of concrete and walls at our training-grounds in Bangkok, Sydney, Tokyo, Frankfurt and Daugavpils. 
Inspired by city lights we used yellow and red. As Freerunners we always look up at the rooftops and towards the blue sky.
We want to design clothing that represents how we see the world. Often we don't look at surfaces, but feel them with our hands and feet. We represented that with different fabrics and prints. Soft viscose for our minimal t-shirts, durable cotton and layers of paint stand for the textures in the city.
We are excited to share this new collection with you guys. It's the next step on our journey towards building a true style for Parkour and Freerunning.