Amsterdam - City Guide for Freerunners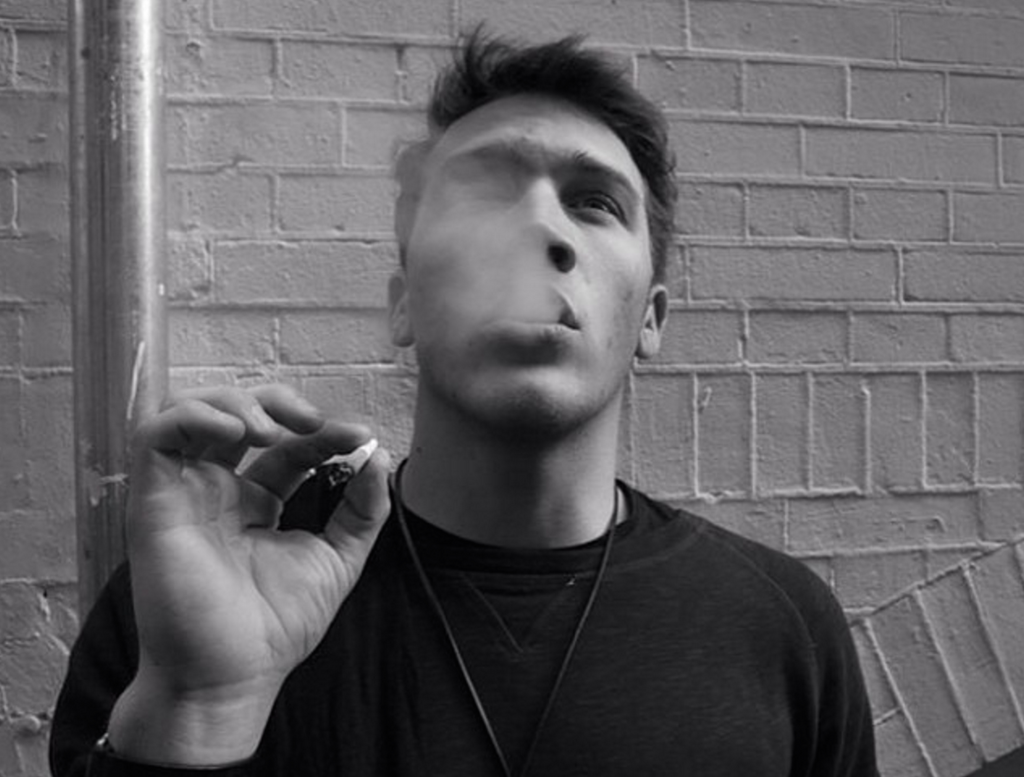 Amsterdam has it all: bicycles, beautiful canals and windmills! Okay, okay,... weed, prostitutes and freerunning. We asked the local Johnnies for their favorite spots, and hope our map helps you get high—whether that means a rooftop or a blunt is up to you.
The Green House and the England Spot
It's Amsterdam so we know this is probably on your list, so let's just get it out of the way. The Green House is known for it's quality weed, and while it might be a little more pricey than others it offers a wide selection of flavours for all you hobby Snoop Dogg's.
Just around the corner is the Jewish Museum, which local freerunners know as "the England Spot," because of its many climbing missions and opportunities for creative moves and challenges. Although there are usually lots of people around, the security is relaxed (maybe because they've also been to the Green House?)
Click here for directions to the Green House and the England Spot.
Just a 10-minute walk from the Green House you can find a spot recognizable from local videos. Hidden away from the streets is a little playground and a fun staircase named "The Johnny Spot," which is ideal for some freerunning. The really chill vibe invites you to stay for hours, and nobody has ever been kicked out.
Jump on to the Free Ferry towards "NDSM Werfe" at Amsterdam Central Station and it will take you to one of Amsterdam's coolest areas that tourists simply don't know about.
NDSM is an old industrial area which is now being reoccupied by local artists and creatives. Spots are dispersed around the industrial relic of a huge crane, and in general this area is perfect to shoot and explore.
This is where you want to go on a hot summer day. The metal bridge allows you to dive into the river, with a depth ranging from 2 meters all the way to 13 meters.
As this is not legal, you obviously have to visit at your own discretion. Locals say police and security don't care at all and the water is safe, but either way we advise you to be cautious and check before you jump.
Secret tip: The bridge is ideal for rope swings, just in case you are crazy enough to carry a long rope around during your travels.
Not actually in Amsterdam, the JUMP Freerun Academy deserves to be mentioned anyway, since you can be literally at their doorstep within an hour from getting on a train in Amsterdam's Main Station.
JUMP always welcomes travelers, can hook you up with a cheap hotel deal and will do their best to make time for you to visit the gym, even outside of official opening hours. All you need to do is drop by, but to make their life easy, let them know on their Facebook page first: www.facebook.com/jumpfreerunning
How to get there:
Take the train from Amsterdam Central to Den Haag HS (hollandsspoor)
Take bus 26 from Den Haag HS, towards Kijkduin, Get out at: Almeloplein
Walk to the Academy
Or click here for a Google-Maps Link.
Huge thank you to Redmer Agricola for the spots and photos! Did we miss any? Let us know in the comments and we'll do our best to update this list!